Whether you're a new believer, new to King's Chapel,
or just needing to find purpose in life, we want to help you
Discover your Next Steps!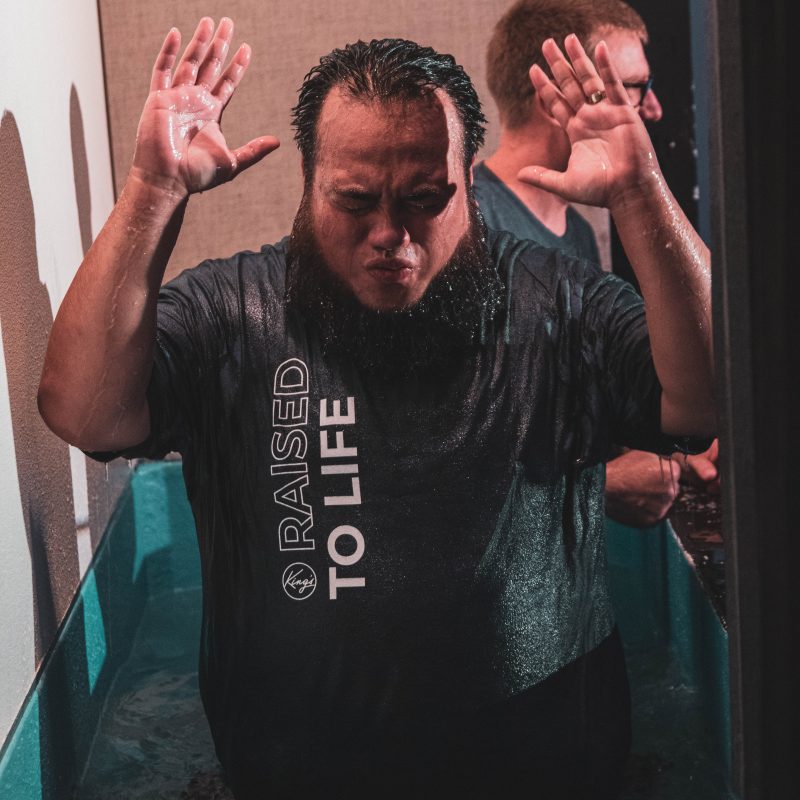 Water Baptism
Water baptism is an outward expression of an inward decision to follow Jesus! We'd love for you to join us for an exciting evening to celebrate your decision to be water baptized.
Discover Track
Our monthly Discover Track is made up of four consecutive weekly experiences designed to connect you to the life of the church, help you discover your God-given purpose, and make a difference!
Prayer
Prayer is the foundation of our church! We know that Prayer Changes things, and we are committed to making an impact on the world around us starting with Prayer. There are many opportunities for prayer during our Weekly Services, Life Groups, and Early Morning Prayer. Get involved and let's make a difference together!
Life Groups
Life is always better together. We believe life change happens in the context of relationships. We find freedom and a sense of community through Life Groups. It is in this smaller setting that people can relate to and connect with others. We do life together and build long, lasting relationships. Ask about our current Life Groups today!
Dream Teams
The Teams of King's Chapel exist to help each individual discover their God-given purpose, find significance in serving God and serving others, and experience community. Find out how you can get involved by going through our Discover Track!